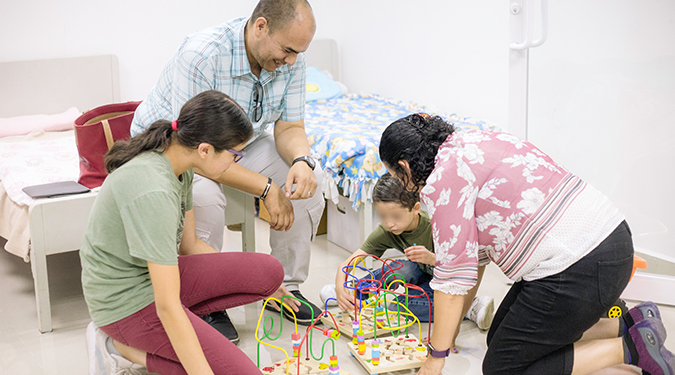 Here at Familia LightShine we have been accustomed to a large array of emotions. Two of them stand out above the rest. We experience great sadness and desperation when we witness the lives and stories of children who are broken, abused, and/or abandoned. Our hearts hurt when we encounter the fatherless who are faced with pain and trauma. It was this dire feeling that drove us to cry out on our knees and placed a prayer on our lips as we began thinking about pioneering foster care in Mexico.
As we wrestle through the harsh reality of what many children experience, we are reminded that God is in control. Often we experience overwhelming joy! Joy comes when we see Christian families answering the call and opening their hearts and homes to receive children in need. Witnessing the defenseless being embraced by a loving family is everything!
Mario was removed from his home and placed in an institution where he spent the past five months. Struggling with health issues and severely malnourished, the seven-year-old became depressed and began acting out. While he was in institutional care, there weren't many programs or therapies that could help Mario overcome his challenges. Like many children, he found himself helpless within the institution. For all intents and purposes, he had become another statistic within the system. But that's not where Mario's story ends!
The Gonzalezes were certified as a Familia LightShine Foster Family, and were ready to share their love and home with a child in need. Nathan Gonzalez is a pastor, and he and his wife share a passion for the youth and for their city. When Familia LightShine visited their church to recruit families, they were the first couple to sign up for the program! Because of their amazing example, several families from their church have now become certified as Familia LightShine Foster Families.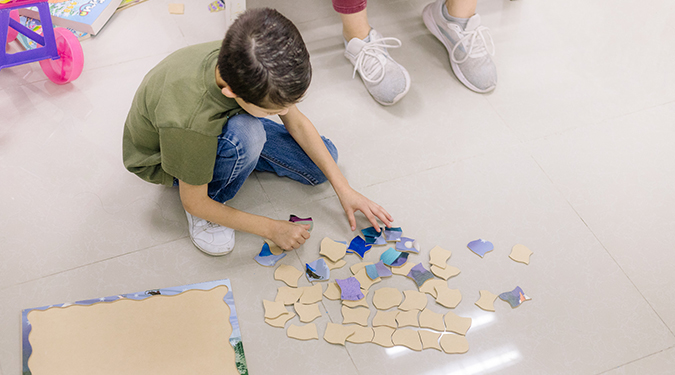 The Gonzalezes visited Mario a few times before integrating him into their family. They bonded instantly! There are many challenges ahead for both the Gonzalezes and Mario, but the primary need of a family for Mario has been met, and his healing process has begun. It's astonishing how a suffering heart longs for love and family. God's design for family is perfect. So through the sadness and desperation we are moved to action, and we are allowed to experience the joy as we witness the encounter between the least of these and those who love like Jesus would.
There are many stories just like Mario's. Although it's heartbreaking to find these hurting lives, it's also strengthening to see them being transformed. We are so encouraged as we find families like the Gonzalezes – Loving families who are actively BEING the difference in the lives of children in need, welcoming them into their homes like one of their own.
-Pablo Martinez.
Director of Communications.
Note. The names of the family and child have been changed to protect their privacy.